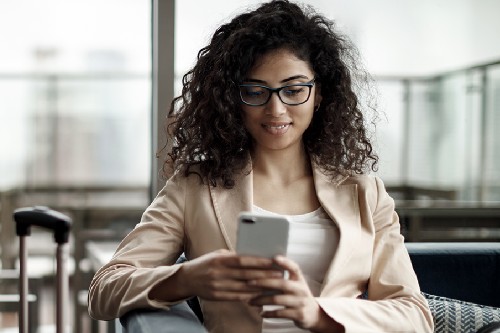 T-Mobile is giving its Business customers a secure way to connect to the internet. The Un-carrier announced the new Secure Wi-Fi mobile app a few days ago, which will be available to eligible T-Mobile for Business customers. The best part about the announcement is that it will be available at no extra cost.
Secure Wi-Fi was developed by Mobolize as a set-and-forget app. Through the app, business users can connect to public Wi-Fi and still have the assurance that their data stays protected. The app acts like a SmartVPN and can work seamlessly with other VPNs, LANs, and secure business apps. It knows when to protect and when it's not needed.
The Secure Wi-Fi mobile app is free for Business Advanced, Ultimate, and Ultimate+ for iPhone plan customers. For customers on other business plans, the app is available at $1.99/month per user.
You can learn more about the Secure Wi-Fi app here.
Source: T-Mobile