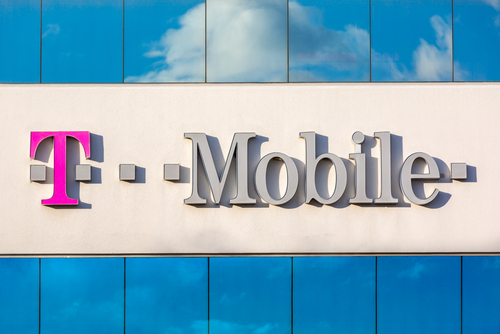 T-Mobile will be hosting an Earnings Call to discuss the first quarter 2022 financial and operational results. The call will be presented by Mike Sievert, president & chief executive officer, and Peter Osvaldik, executive vice president & chief financial officer of T-Mobile US Inc. 
If you are interested in joining the event, you can tune into the webcast on Wednesday, April 27th at 8:00 am EDT. 
During the virtual event, there will be a live webcast of Sievert's talk. It will be available on this page. 
Source: T-Mobile