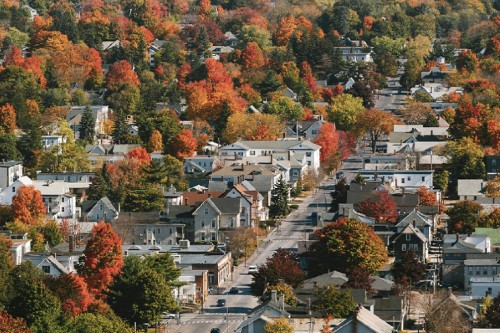 T-Mobile announced today that it will be extending its 5G Home Internet across the South. This expansion will bring its 5G Home Internet service to nearly 3 million homes throughout Alabama, Louisiana, Mississippi, and Tennessee. 
As noted by T-Mobile, these households currently have no access or only one choice for home broadband. By extending its service here, these households are finally getting an alternative for home broadband connection. 
"We launched T-Mobile Home Internet just a year ago, and already, we've disrupted the home broadband industry for good. We're making fast, reliable, 5G Home Internet available to more than 30 million households across the country. And in Q4 of last year, we were the fastest growing broadband provider in the U.S. That's incredible," said Mike Katz, Chief Marketing Officer at T-Mobile. "Today, we're expanding access to Home Internet again, now to 3 million more homes across the South. 5G is making a real dent in the digital divide, bringing choice and competition to places that have never had it before."
The service is already available to over 30 million homes throughout the country. You can pick up T-Mobile's Home Internet service for $50/month with Autopay. To check availability, visit this page. 
Source: T-Mobile