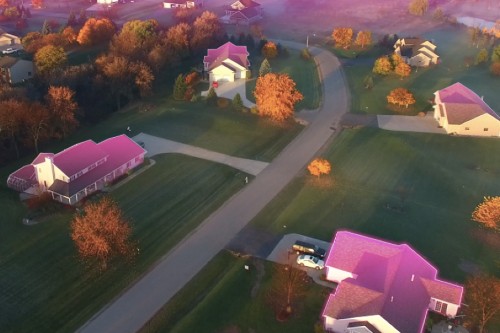 Earlier today, T-Mobile revealed its latest 5G Home Internet expansion across the country. The expansion gives nearly 5 million households access to this service. 
Prior to the expansion, over 3 million people in Indiana, Kentucky, and Ohio only have one choice or no access to traditional home broadband. T-Mobile's expansion makes the service available in 62 cities and towns across these three states. 
"Thousands more households now have access to fast, unlimited high-speed internet, thanks to T-Mobile," Kentucky State Representative, Mary Beth Imes, of Murray, said. "T-Mobile Home Internet has expanded access in Kentucky, bringing our state a real competitive option for broadband where many households are still left without any option or any good option. T-Mobile's investment in our communities is helping thousands of customers stay connected at a time when it matters most."
The good thing about T-Mobile's Home Internet service is that it is an affordable and reliable option for home internet. The service costs only $50 per month. There are no extra fees, price hikes, and contracts. You can easily setup the gateway in your home by plugging it in and downloading the app. After that, you're all set to start connecting to the internet. 
Source: T-Mobile