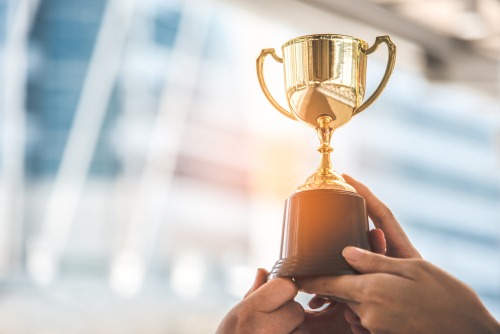 T-Mobile has a new achievement! For the first time ever, all six performance categories in Ookla's US Market Analysis have been topped by one wireless provider. 
T-Mobile revealed the big news in an announcement earlier today. The study revealed that T-Mo's median 5G download speeds has increased almost 40% since Q3 to 187 Mbps throughout the country. This is a number that is over 2x faster than Verizon's 5G and over 2.5x faster than AT&T's 5G. 
Another study, umlaut, echoes the same sentiment as T-Mobile provides the fastest 5G speeds and greatest average 5G availability in eight major cities. You can read more about the study here. 
In addition to these studies, T-Mo revealed that it will be launching new capabilities with 5G Carrier Aggregation (NR CA). With this, it will be combining two channels of 2.5GHz mid-band spectrum to obtain greater speed and capacity. This will also expand NR CA with 2.5GHz and 600MHz to cities throughout the country. 
You can read more about this here.
Source: T-Mobile