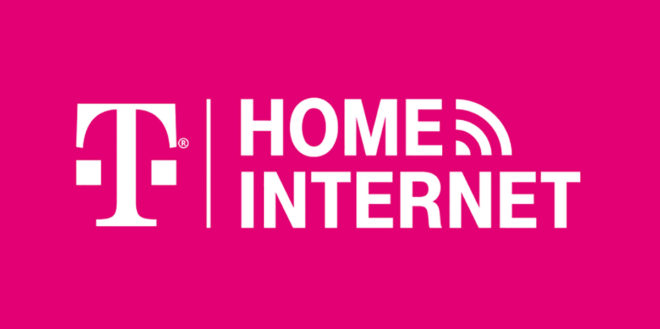 T-Mobile has a new offer for Home Internet customers. When you sign up for an account, you can get a $50 virtual rebate card. 
The T-Mo Report recently shared internal documents detailing the offer, which will start tomorrow, January 6th. During that time, new Home Internet or Small Business Internet customers can sign up and claim their free $50 virtual rebate card. 
The card will arrive in the email account used upon activation within 30 days of signup. If an existing T-Mobile account holder adds Home Internet service, the rebate card will arrive via email and SMS. 
If you are interested in this offer, you can use the promo code 2021HINTP17 on T-Mobile's promotions website. Don't forget to include the phone number linked to your account.
In addition to the rebate card, new customers can also enjoy a free T-Vision HUB. 
You can learn more about the promotion here.
Source: The T-Mo Report