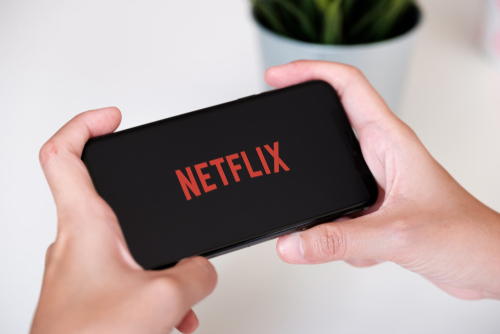 A few days ago, Netflix revealed a new pricing structure on their plans. Considering that T-Mobile offers Netflix to customers, the Un-carrier released a statement to give their users reassurance on their subscription.
According to T-Mo, "your Netflix is still on us!"
Yes, you can continue to enjoy watching Netflix for free since it remains as part of your plan. 
If you recently upgraded your Netflix on Us, the price change will be reflected on your T-Mobile bill once the new changes will go into effect. 
If you still haven't taken advantage of this offer, you can do that now on My T-Mobile.
Source: T-Mobile