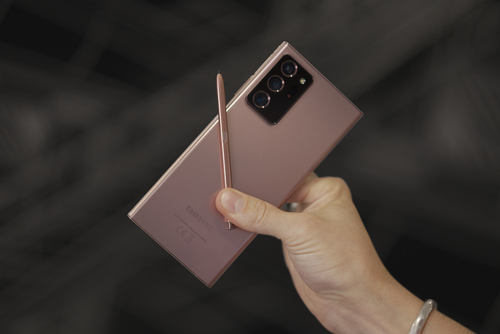 T-Mobile is finally starting to roll out its own Android 12 update for devices like the Samsung Galaxy Note 20 and the Galaxy Note 20 Ultra 5G. This is revealed in their corresponding support webpages. 
The update, however, rolled out the update internationally before 2021 ended. Verizon was the first to roll out the update. AT&T also rolled out its own update to the phone earlier this week. And now, T-Mobile has started to follow this.  
If you are the owner of either device, you can expect to see over-the-air download for the update today. But it's important to note that the update may not yet be available to all users. We can expect the full rollout by the end of the week, providing that no bugs will be discovered. 
The best bet is to wait until the update has settled before downloading it to your device. 
Source: PhoneArena