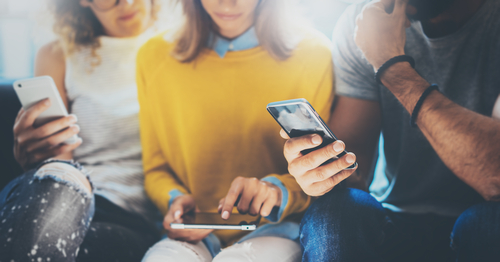 This holiday season, T-Mobile is coming up with a temporary "Insider Hookup" program for their employees. 
In leaked internal documents shared by The T-Mo Report, T-Mo is giving out four codes per employee for the holiday season. The codes are suitable for Magenta, Magenta MAX, and Essentials plans only. 
T-Mobile's Insider Hookup promotion is one of the promotions that is popular with customers since it started in 2017. Account holders get 20% off on voice lines for the life of the account. The promotion, however, is only for switchers. A promo code on T-Mo's Insider Hookup website must be redeemed using a phone number. After that, a new account can be opened on T-Mobile with a qualifying plan. The customer can then port in their number and the promotion will be automatically added. 
These codes are for use by January 5th. You can learn more about this promotion here.
Source:  The T-Mo Report