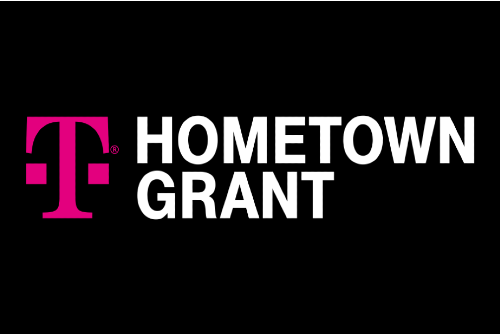 Earlier this year, T-Mobile revealed that they will be giving a Hometown Grant to small towns and rural areas throughout the country. Today, the Un-carrier added 25 more small towns to its list of recipients of a Hometown Grant. 
These cities include the following:
Aliquippa, PA

Augusta, Maine

Beaver Falls, PA

Chillicothe, MO

Clovis, NM

Cosmopolis, Wash

Elizabeth City, N.C.

Ephraim, Utah

Kennesaw, GA

Lander, Wyo

Los Alamos, N.M.

Marion, S.C.

Mason City, Iowa

Murray, KY

Oak Harbor, Wash

Pineville, MO

Port Royal, S.C.

Prestonsburg, KY

Saint Albans, W. VA

Stuart, VA

Village of Arcade, N.Y.

Village of Wausaukee, Wis

Washington, N.J.

West Bend, Wis

Yates Center, Kan
With the help of the Hometown Grants project, T-Mobile is turning these small towns into a better place to live and work. The grant serves as a way for the community to get the ball rolling on its much needed projects, such as establishing a children's museum, a park beautification, and many more. 
You can read more about each project here. 
Source: T-Mobile