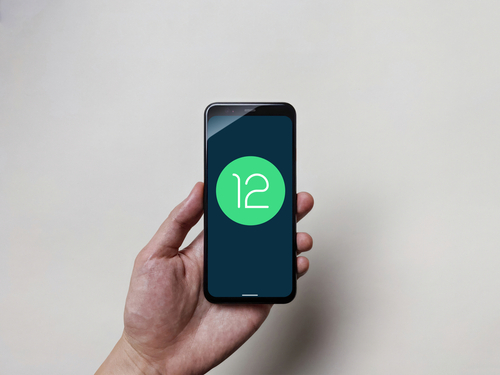 T-Mobile is currently working on releasing an Android 12 update on select phones. The Un-Carrier has released the list of devices that they are working on. 
These devices include the following:
Google:

Google Pixel 3, Google Pixel 3 XL, Google Pixel 3a, Google Pixel 3A XL, Google Pixel 4, Google Pixel 4 XL, and Google Pixel 4a 5G
OnePlus:

OnePlus 7T, OnePlus 7T Pro 5G, OnePlus 8, OnePlus 8T Plus, OnePlus 9, OnePlus 9 Pro, and OnePlus Nord N200
Samsung:

Samsung Galaxy S21, Samsung Galaxy S21 Plus, and Samsung Galaxy S21 Ultra
T-Mobile:

T-Mobile REVVL V+
According to leaked internal documents, the final version of Android 12 will be released by Google on October 4th. It's possible that the Google Pixel devices will be among the first to get the OS update. 
The phones mentioned are only part of the first stage of the rollout. Once the update has been completed, it will be tested out on these devices before getting approved for a launch. 
More smartphones are expected to be included in the list soon. 
Source: PhoneArena