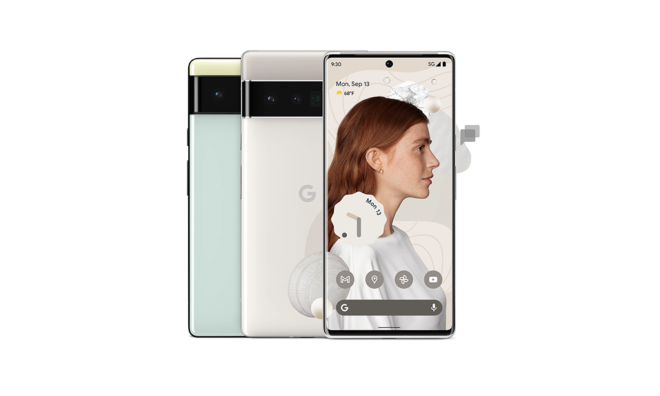 Earlier today, Google unveiled the much anticipated Google Pixel 6 and Google Pixel 6 Pro. Along with the reveal, T-Mobile has also announced that these two devices are headed towards their stores and website. And the best news about this announcement is that new and existing customers can get either device on Us (T-Mobile, that is)! 
Here are T-Mo's offers for either device:
Get Google Pixel 6 or Pixel 6 Pro on Us (up to $900 off) when you trade-in an eligible device on Magenta MAX or get up to $450 off when trading in on any plan

Get $500 off Google Pixel 6 or Pixel 6 Pro with 24 monthly bill credits when adding a line on ANY plan
"T-Mobile and Google are back at it again, unleashing the fastest Pixels on the largest, fastest and most reliable 5G network," T-Mobile Consumer Group President, Jon Freier said. "And we're not stopping there. These are the first Android devices to showcase the new Ultra Capacity 5G icon, so customers know where they can really fly on our 5G network. And we have offers for both new and existing customers."
These two new phones are now available for pre-order. They will be making their way to T-Mobile's stores on October 28th.
To learn more about the offer, visit this page. 
Source: T-Mobile