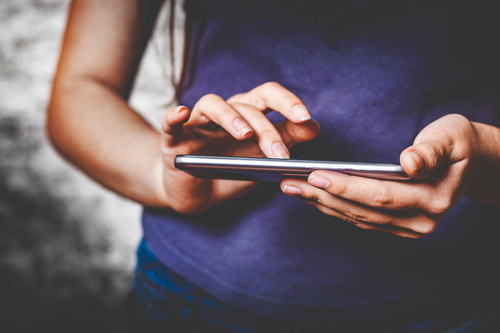 T-Mobile recently discovered a billing error that applied incorrect promotions to several subscribers. After this discovery, T-Mobile sent out a text to affected subscribers informing them of the error. 
The Un-Carrier started sending out a text message to subscribers on September 15th. The T-Mo Report also shared an internal screenshot talking about the error. The document revealed that around 200,000 accounts had a free Proxy by DIGITs line promo on their accounts. After sending out the text message, T-Mo clarified that they have removed the promotions and will start charging customers for those lines. 
The error also showed that 3,000 accounts were able to add two recurring device credit promos under a single line. This was an error since these were "add a line" promos. These cases had two separate bill credit promos attached to one line. 
According to the report, T-Mobile already "fixed" the issue in July. Despite this, customers still received the two credits. T-Mo fixed the mistaken promos by removing or fixing them on September 13th. The Un-Carrier clarified that customers do not need to pay back any of the credits they received. 
Source: The T-Mo Report