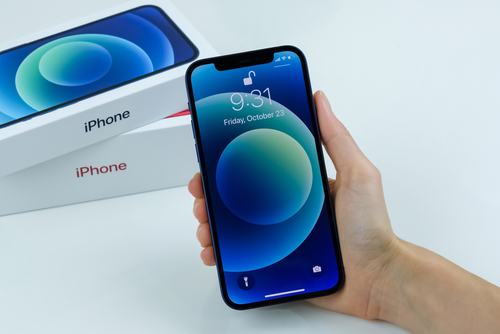 Apple released its latest iOS 14.5 update yesterday. And true enough, the new update brings some remarkable features that make Apple's ecosystem more enjoyable to use. 
But it looks like there is one key feature that was not mentioned in Apple's official announcement. Instead, T-Mobile's President of Technology was the one to share details about this key feature on Twitter.   
The unmentioned feature enables 5G support on the iPhone 12 lineup of devices. The big news was revealed by Neville Ray, who shared that T-Mo is the only wireless provider with "nationwide SA 5G" coverage. This guarantees that 5G is available with "lower latency and even better" coverage compared to non-standalone (NSA) 5G connectivity. 
By enabling 5G network on the iPhone 12 family of devices, T-Mobile is making the lineup future-proof. And they are the first to do so compared to their competitors. 
Source: 1