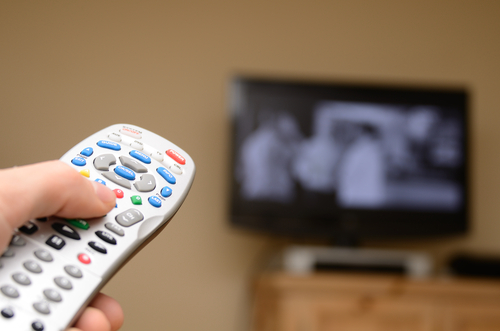 Last week, T-Mobile held its Virtual Analyst Day and talked about its future plans for the business. One of the announcements it made was to break into the cable industry soon. 
In its revelation, T-Mobile promised that it will be talking more about their cable plans later this month. The big reveal seems to be held on March 22nd, alongside the new OnePlus 9 and a possible Apple event. But according to the Un-Carrier, they already have gathered 100,000 subscribers in their "pilot" 4G home internet. Their goal is to reach 500,000 by the end of this year in the small towns and rural areas.
According to reports, T-Mobile will not be following the example of other cable companies by offering exploding promotions. Instead, it will likely offer a simple, flat rate for this new service they will be offering. 
More on this when it is officially announced. 
Source: 1