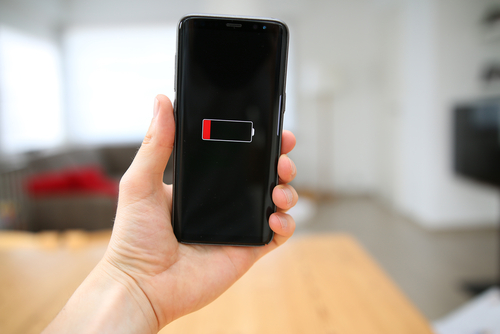 T-Mobile has silently released a tip on how users can save their battery life. Just like Verizon, the Un-Carrier advises its subscribers to switch off their phone's 5G connectivity when not in use. 
The tip can be found on the support pages for the Samsung Galaxy S20 and S21. It says that to save battery life, users should "Toggle from 5G/LTE to 2G". In addition to this, the support pages also recommend shutting off Wi-Fi, Bluetooth, and GPS, and even lowering phone brightness to conserve battery life. 
Samsung also sent out a warning to its consumers in a support page on how their battery life can drain with 5G. The company shared:
"You may notice that your phone's battery drains faster than usual while you are connected to a 5G network. This is a limitation of the current 5G networks, and will be improved as the networks expand."
T-Mobile did not respond to requests for a comment on the advice, but there have been users who pointed out the hypocrisy of downgrading connectivity to 2G to lengthen a device's battery life. 
Hopefully, this is a temporary solution that US carriers will work on in the future.
Source: 1