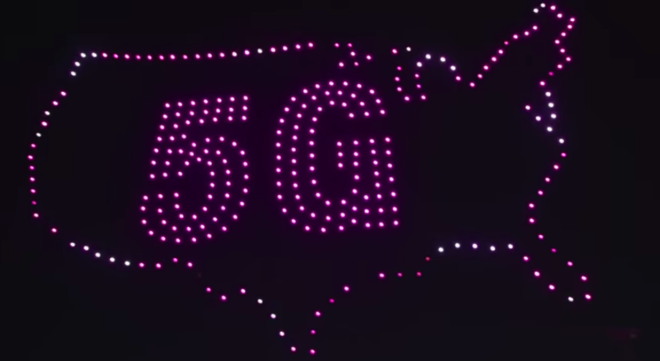 Early in February, T-Mobile revealed its numbers and how it managed to get its best year despite an ongoing pandemic. Part of the reasons for its success in 2020 is the fact that the company was able to launch low-band, standalone 5G that helped them expand their rural coverage. By switching this network on, the company was able to expand its 5G coverage by 30 percent. 
According to T-Mobile's claims, its 5G signal already covers almost 250 million people in more than 7,500 cities and towns throughout 1.3 million square miles. But part of its success was because of its expansion in rural coverage.
By September 2020, the time spent by T-Mobile's customers connected to 5G increased from 24.5 to 28.1 percent in the rural areas. And in the following months, people started to see the steady growth of these numbers in rural areas. 
In addition to improving coverage, standalone 5G technology also helped in reducing latency in both urban and rural areas. This helped in improving the customers' experience, particularly in things like real-time communications, multiplayer mobile gaming, and overall web browsing.