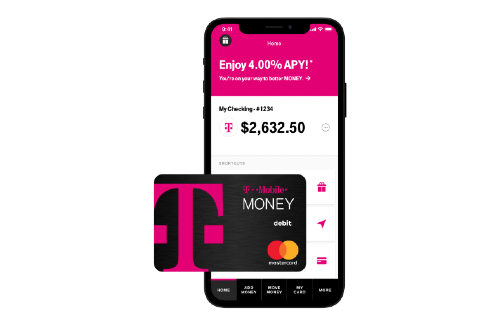 T-Mobile Money has made some changes to its system. 
Starting March 31st, eligible customers will no longer be required to deposit $200 per month to qualify for 4.00% APY. Instead, when you use your T-Mobile Money card to make 10 qualifying purchases per month, you can earn 4.00% APY. 
Since the change will not take place until March 31st, T-Mobile Money has not yet released a press statement regarding this. But they do promise to notify customers 30 days in advance of the change via email.
According to our source, this may have something to do with the changes with BankMobile and parent companies.
We will update this post once more information has been released. 
To learn more about T-Mobile Money, visit this page.
Thanks, Carlos!