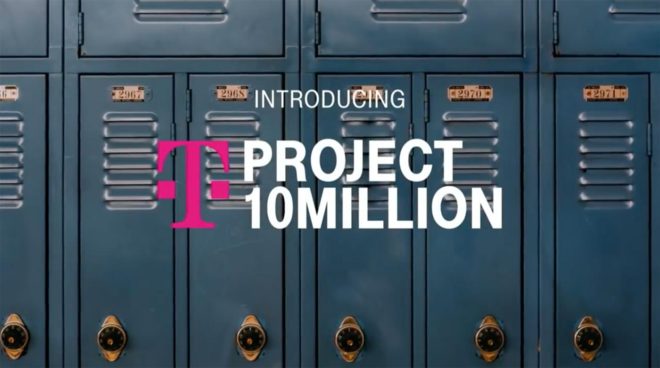 T-Mobile has kept true to its word of providing internet access to low-income students. This is their promise to help these students be able to continue their education through distance learning. And today, one of the recipients of the grant received almost 900 hotspots from T-Mobile.
The Reynolds School District recently received 891 small, mobile internet hook-ups. This is part of T-Mobile's 10 Million Project, which aims to provide free internet access and hotspots to a total of 10 million eligible families throughout the country.  
In the announcement, Reynolds School District's superintendent Danna Diaz shared:
"Receiving this grant will enable students to better access the internet for homework, classes, and other educational programs."
T-Mobile's program provides a free hotspot to the school district. In addition to this, students who are on a free and reduced-price lunch are also eligible to get a hotspot device. As long as they continue attending a Reynolds school, they are able to keep their hotspots throughout the five-year period of the grant.  
According to the report, the school's technology services department will be the one to decide which students will need the hotspot the most. 
Source: 1