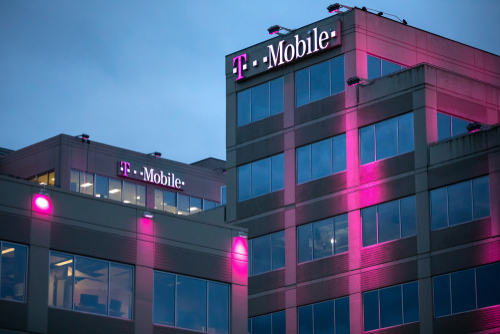 T-Mobile is getting ready to release its earnings report next week. 
These numbers could reflect the preliminary report that T-Mo gave early this month. In that report, T-Mobile said that they were able to gain 5.5 million postpaid customers in 2020. 
The company revealed today that it will be discussing its Q4 and full-year 2020 financial and operational results on a webcast. The report will be released on February 4, 2021 at 4:30 pm ET. 
They will also be talking about their updated merger synergies, long-term guidance, a strategic overview of the business, and other updates from its senior leadership team. 
If you are interested in joining the webcast, you can check out T-Mobile's Investor Relations page.