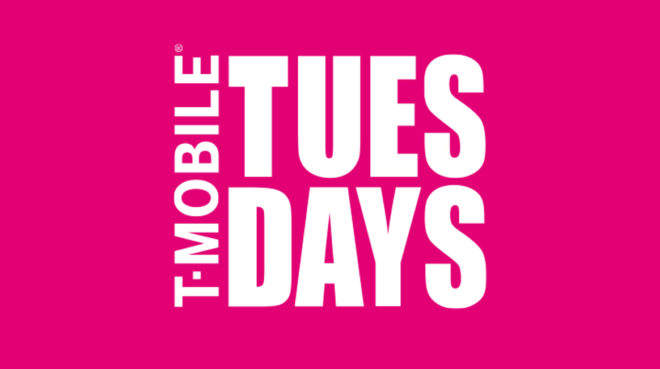 It's time again for T-Mobile Tuesdays, and this week T-Mo customers can score a free pizza, discount clothes, and more.
First up, T-Mobile customers can get a free large 1-topping pizza from Chuck E. Cheese. This offer does include a $5 order minimum to take advantage of it, and it's only good for carryout orders.
Also available this week is 20% off clothes from H&M plus free shipping and $25 off per week for 3 weeks from Hello Fresh, a meal subscription service. T-Mobile customers can get $0.10 off per gallon of gas at Shell, too.
The final offer is only appearing in the Android app and it's an offer from Fanflix to buy 2 digital HD movies for $5. Only select films are part of this offer, and they include titles like Longshot, The Cabin in the Woods, John Wick 3, La La Land, Sicaro, Twilight, Hellboy, Wonder, and The Hitman's Bodyguard.
There is no sweepstakes this week.
So which of this week's T-Mobile Tuesdays deals are you going to take advantage of?
Source: T-Mobile Tuesdays