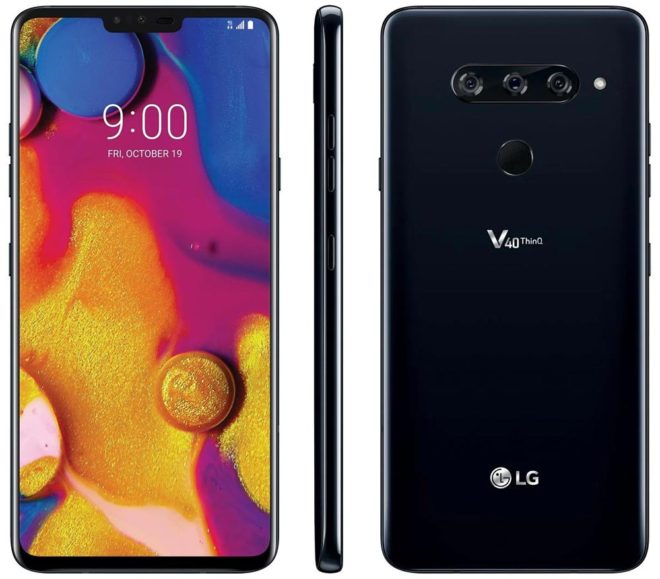 As we near Wednesday, T-Mobile has started pushing out some big updates to help owners of recent LG flagships get over the hump.
The LG V40 ThinQ and LG G7 ThinQ have both started getting their Android 10 updates from T-Mobile. Neither update has been officially posted on T-Mo's support pages, but several LG V40 and LG G7 owners on Reddit say that they've gotten Android 10 over the air today.
As you might expect from an Android 10 update, these LG V40 and LG G7 updates are both pretty large in size. Specifically, the LG V40's update is 1.37GB and the LG G7's is 1.41GB. So if you've got either phone, you may want to find a speedy Wi-Fi connection before starting your download.
Because T-Mobile hasn't posted its changelog for either update yet, we don't yet know all of the new features that are packed into these V40 and G7 updates. The update to Android 10 brings with it new features like navigation gestures, though, and folks that've already installed these updates say that LG UX 9.0 is included as well.
If you've got an LG V40 ThinQ or LG G7 ThinQ from T-Mobile, let us know when your Android 10 update arrives!