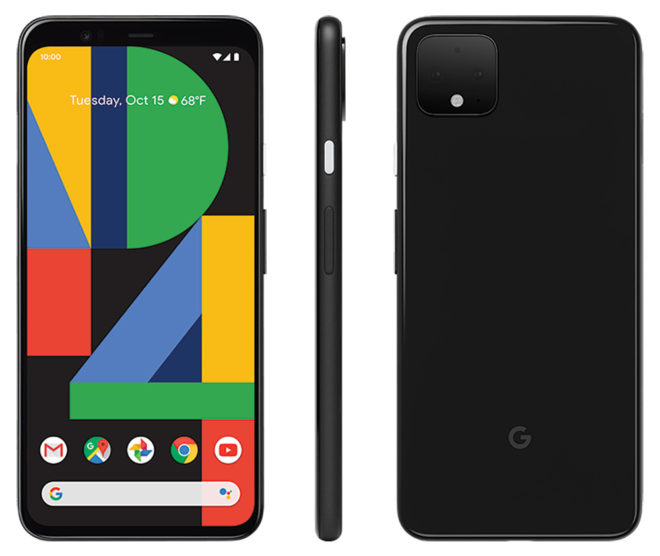 Heads up, Google Pixel owners, because there's a new update coming your way.
Google today began pushing the April 2020 security update to its Pixel phones. This update is rolling out to the Pixel 4 and 4 XL, Pixel 3a and 3a XL, Pixel 3 and 3 XL, and Pixel 2 and 2 XL. Google is also offering factory images and OTA images if you want to sideload the update that way.
In addition to the security patches they bring, these updates include a few functional bug fixes for Pixel phones. These include a fix for a memory leak that can prevent additional Bluetooth Low Energy connections and a fix for dropped Bluetooth audio input in calls, plus a fix for occasional lag when opening the keyboard in certain apps.

Also of note is that today's update brings a "Require eyes to be open" setting for the Pixel 4 and 4 XL's face unlock. Spotted by Droid-Life, this makes the Pixel 4's face unlock a bit more secure by requiring your eyes to be open before your phone will unlock.
TmoNews reader Nick already received today's update on a Pixel 4 XL, so if you've got one of the eligible Pixel devices, you should see this new update hit your device in the coming days. You can also try checking for it manually in your phone's Settings app.
Thanks Nick and Jamie!