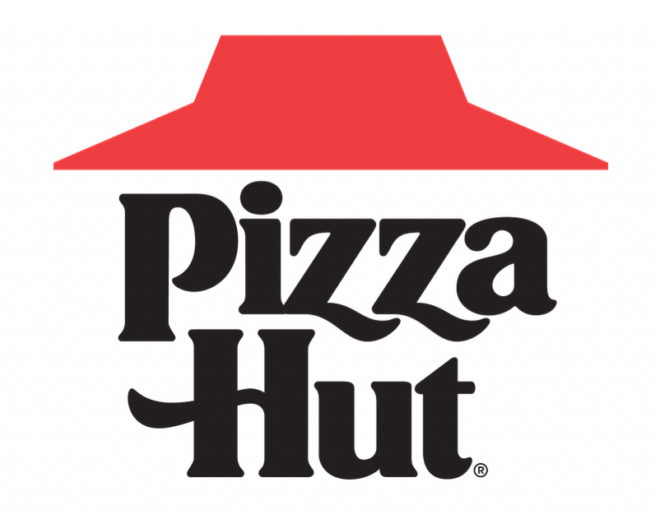 Pizza deals have been a popular part of T-Mobile Tuesdays ever since the promotion began way back in mid-2016, and next week pizza will make its return.
Next Tuesday, January 21st, T-Mobile customers can score a Pizza Hut bundle deal. For $8, you can get a large two-topping pizza, an order of cheese sticks, and an order of cinnamon sticks.
Another food deal coming next week is from Taco Bell. T-Mo subscribers can choose one of the following three items for three: Chips and Nacho Cheese Sauce, a Crunchy Taco Supreme, or a Medium Soft Drink.
Rounding out next week's deals include $0.10 off per gallon of gas at Shell, up to 40% off hotels at Booking.com, and reserved tickets from Live Nation.
The grand prize next week is a trip to Premio Lo Nuestro, an awards show focused on Latin music. One winner will receive a trip for two to Miami, FL from February 19th-22nd to attend Premio Lo Nuestro on February 20th. The prize includes round trip airfare to Miami, three nights in a hotel, two tickets to Premio Lo Nuestro 2020, two pre-show passes, the chance to walk the magenta carpet, and ground transportation between the hotel and event. The winner will also get a check for $1,285 to spend on taxes or other expenses.
Source: T-Mobile Tuesdays