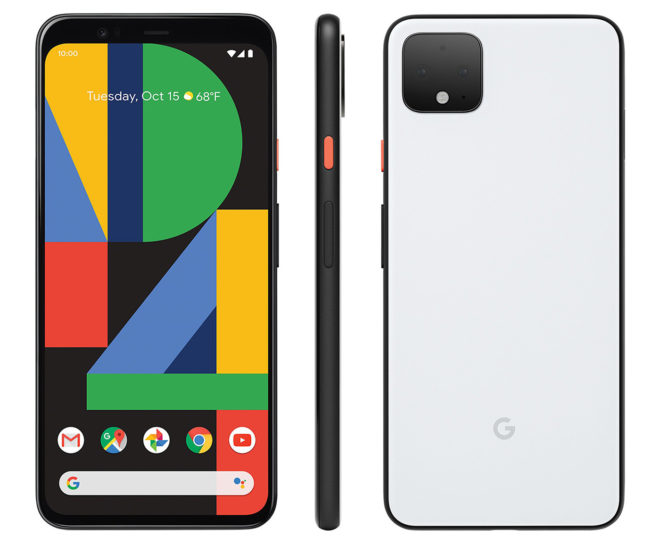 Google today unleashed a new security update for Pixel owners, and there are security patches and some other improvements for you to look forward to.
The January 2020 update is available to the Pixel 4 and Pixel 4 XL, Pixel 3 and Pixel 3 XL, Pixel 3a and Pixel 3a XL, and Pixel 2 and Pixel 2 XL. If you don't feel like waiting for the OTA update, Google does offer factory images and OTA images that you can sideload.
One thing to note is that Google lists special factory images for the T-Mobile Pixel 3  and Pixel 3 XL's January 2020 updates, which are QQ1A.200105.003 while all other Pixel 3 and 3 XL models are version QQ1A.200105.002. So that's something to look for if you're thinking about sideloading.
Besides the array of security patches for vulnerabilities that are included in the January 2020 update, Google has packed in a handful of functional patches that bring bug fixes and stability improvements. For example, Google has improved the audio in video capture for the Pixel 3a and 3a XL and added 90Hz Smooth Display support for the WeChat app.
Here's the full list of improvements packed into January's update: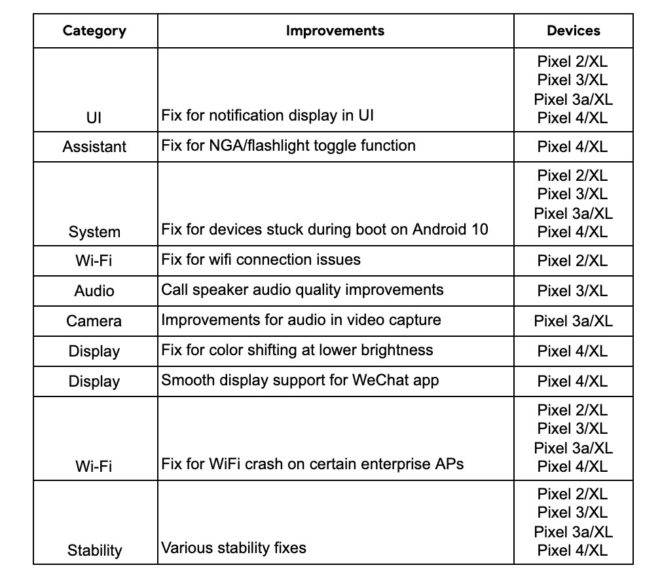 Sources: Factory Images, OTA Images, Android Security Bulletin, Pixel Security Bulletin, Pixel update changelog