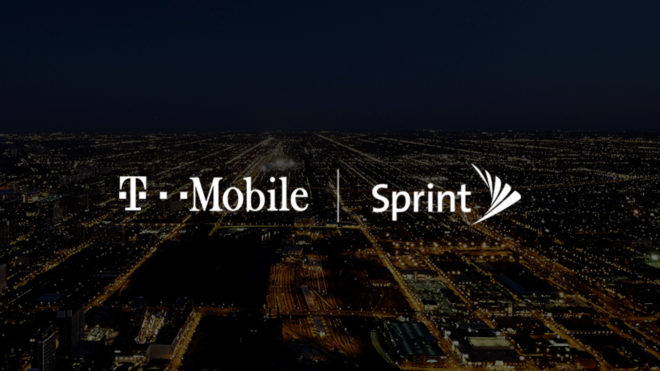 Just days before the lawsuit attempting to block T-Mobile and Sprint's merger is set to begin, a new report claims that the two carriers are in settlement talks with one of the attorneys general leading the litigation.
T-Mobile and Sprint are in last-minute settlement talks with New York Attorney General Letitia James, according to Fox Business's Charles Gasparino. Details on the talks are light right now, but as one of the two AGs leading the lawsuit against the merger — the other being California's Xavier Barcerra — a settlement with James would be a big deal for T-Mo and Sprint. Of course, it's possible that no settlement will be reached.
In other merger news, T-Mobile is reportedly considering a price cut to the deal. CNBC's David Faber says that T-Mo is thinking about lowering its price for Sprint as the price of Sprint stock has fallen since the merger was first announced.site
Faber goes on to say that the the first order of business for T-Mobile is the aforementioned trial, but if T-Mo wins or can reach a settlement with the state AGs, the company is expected to want to cut the price of its deal.
The lawsuit over the merger will begin Monday, December 9th. After a few states recently reached settlements with T-Mobile and dropped out of the lawsuit, there are 14 state AGs remaining opposed to the deal.
Sources: Charles Gasparino (Twitter), CNBC