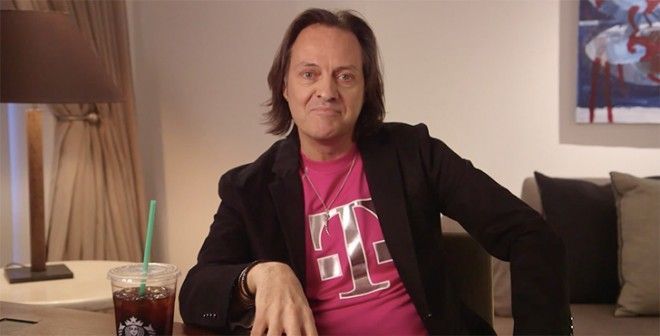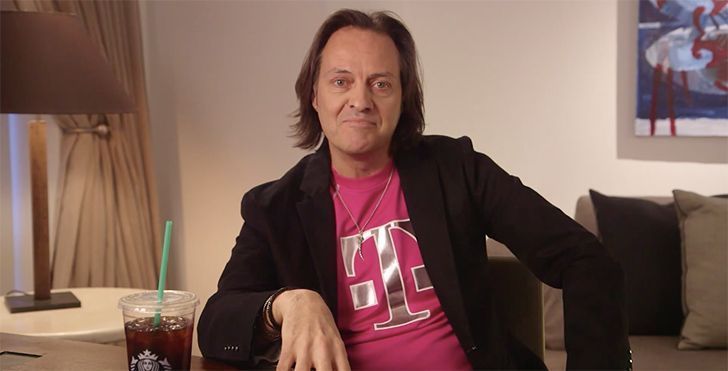 At the start of the week, a new report claimed that WeWork was in talks with T-Mobile's John Legere to become its new CEO. Now at the end of the week, we've got a resolution to that situation.
Legere will not become the new CEO of WeWork. That's according to sources speaking to CNBC, who say that the T-Mo CEO has taken himself out of the running for the position.
WeWork is reportedly still considering "a number" of different candidates for its CEO position.
Rumors suggested that Legere was one of the possibilities for the new WeWork CEO, which was especially notable because Marcelo Claure has become executive chairman and is working to fix WeWork after the company has had a tumultuous past couple of months. Claure is a former CEO and current executive chairman of Sprint, and he played a major part in T-Mobile and Sprint's merger agreement.
The news that Legere is staying at T-Mobile is big for the company and the merger. The T-Mo CEO is credited with helping make T-Mobile into a more competitive U.S. carrier with the various Un-carrier moves its made over the past seven years, and many people want him to remain at T-Mobile if the merger is approved to help ensure that all of the commitments T-Mo is making actually happen.
Source: CNBC