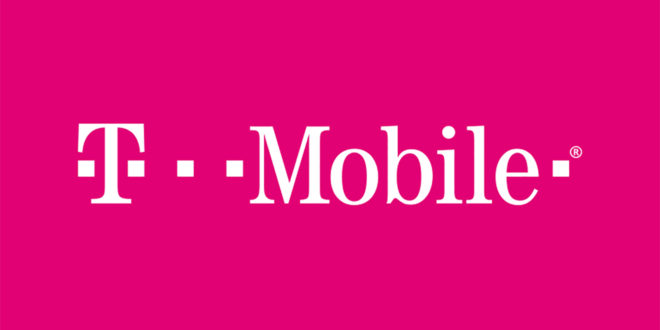 T-Mobile was recently hit with a data breach.
T-Mo has revealed an incident in which a malicious party was able to access some prepaid customers' account info. T-Mobile says that its cybersecurity team discovered and shut down the data breach and that it has reported the incident to the authorities.
No financial data or social security numbers were accessed and no passwords were compromised. T-Mobile does say that information associated with users' prepaid wireless accounts was accessed, though, including your name and billing address if you provided one when you created your account. Other data that was accessed includes phone number, account number, rate plan, and features that you've added, like an international calling add-on.
T-Mobile is in the process of notifying all customers that've been affected by this data breach. If you got a notification, you should update the PIN on your T-Mobile account. T-Mo does say that it's possible that some affected customers may not be notified because their contact info isn't up-to-date, so if that's the case with you, you can contact T-Mobile support for more info by dialing 611 from your T-Mo phone or 1-800-TMOBILE from any phone.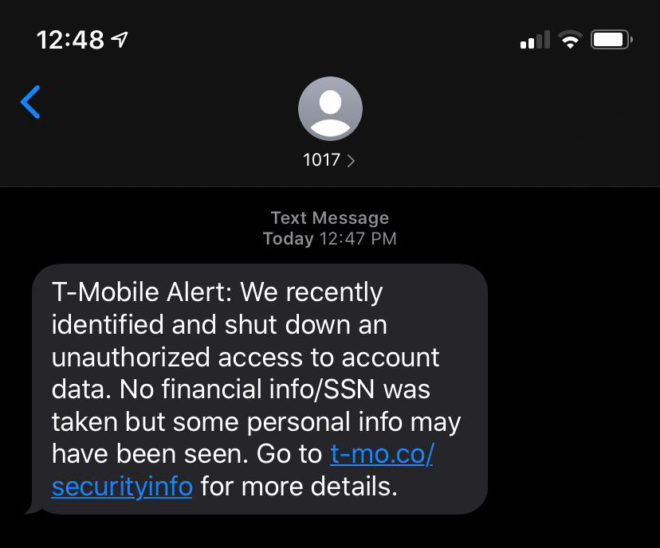 There's no word yet on exactly how many customers were affected by this security issue, but some Reddit users have chimed in to say that they've been alerted to the breach by T-Mobile.
"We take the security of your information very seriously and have a number of safeguards in place to protect your personal information from unauthorized access," T-Mobile says. "We truly regret that this incident occurred and apologize for any inconvenience this has caused you."
Have you been notified by T-Mobile about this data breach?
UPDATE: When contacted for more information about the incident, T-Mobile told us that a "very small single digit percentage" of customers were affected.
Thanks, Adam!
Source: T-Mobile