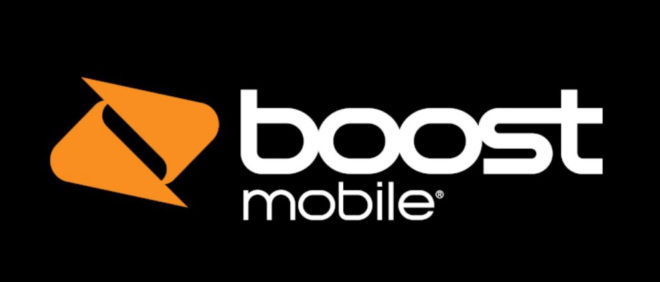 Shortly after T-Mobile and Sprint officially announced their merger last year, Boost Mobile founder Peter Adderton said that he'd be interested in making a bid for Boost if it were divested. Fast-forward to today and Adderton is once again talking about buying Boost.
Adderton says that he's willing to pay up to $2 billion to buy Boost Mobile back from Sprint. As part of T-Mo and Sprint's merger agreement, they intend to sell Boost Mobile and Sprint's other prepaid brands to Dish Network for $1.4 billion.
The Boost Mobile founder went on to tell Reuters that he views now as the opportunity to make a bid for Boost because T-Mobile and Sprint are renegotiating the terms of their merger agreement, which expired on November 1st.
On Twitter, Adderton talked up the possibility of buying Boost Mobile, saying that the purchase would help Sprint shareholders get the "true value" of Boost and allow Dish to focus on building out its 5G network.
Our Bid today for Boost allow's @sprint shareholder's to get the true value of Boost, it put's Boost in the hands of people who know and understand the prepaid business, allow's Dish to focus on building a state of the are 5G network without the distraction of Boost everyone wins

— Peter Adderton (@peter_adderton) November 19, 2019
As part of the agreement to get Department of Justice approval for the merger, T-Mobile and Sprint said they'd sell Sprint's prepaid brands to Dish for $1.4 billion and sell Sprint's portfolio of 800MHz spectrum for $3.6 billion in order to help Dish build out its own 5G network. However, Adderton has questioned Dish's commitment to Boost Mobile customers, though, and so now he's saying that he wants to buy back the brand that he originally launched. Now we'll just have to wait and see if something actually comes of Adderton's efforts.
Source: Reuters