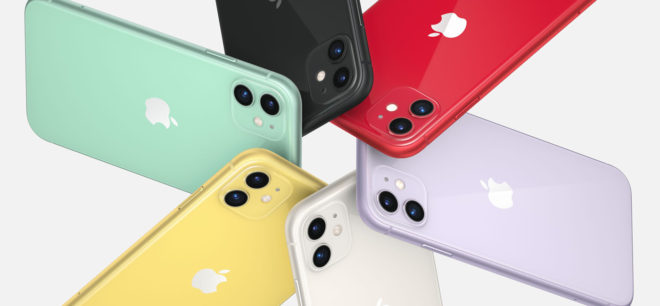 Did you take advantage of T-Mobile's 2019 iPhone Launch Trade and Save deal only to get an alert that you were un-enrolled from monthly bill credits? If so, you're not alone.
Several T-Mobile customers say that they were recently notified that they were un-enrolled from getting monthly bill credits after taking advantage of T-Mo's iPhone trade-in deal. TmoNews reader Edward got notified that they were affected by this issue, and several Reddit users have chimed in with the same problem.
I contacted T-Mobile about the problem and they confirmed that they're aware of it. Here's what the carrier had to say:
"We're aware of an issue affecting a limited number of iPhone 11 promo customers and we're reaching out directly to correct it."
It's understandably frustrating when you go through the effort of trading in your phone, upgrading to a new one, and expecting to get bill credits only to find out you were mysteriously un-enrolled. T-Mobile is apparently telling customers that this was a system problem and that they're working to fix it, so hopefully the issue is ironed out soon and folks who took advantage of this promo can get their regular monthly credits.
Thanks, Edward!