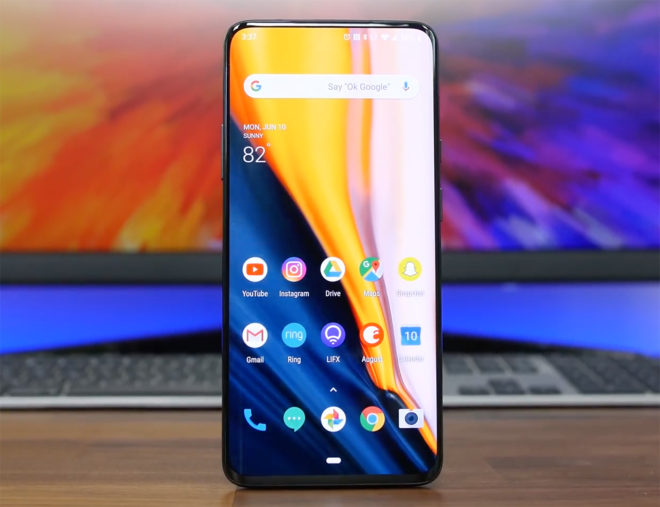 We can add two more devices to the list of T-Mobile phones that will be updated to Android 10.
T-Mobile has refreshed its Android 10 Software Updates page to add the OnePlus 7 Pro and OnePlus 6T. Both phones are listed in the "Development" stage of the update process, which means "T-Mobile and the device manufacturer have agreed to support a new software update. The manufactururer is working on it!".
The three stages of software updates for T-Mobile devices include Manufacturer Development, T-Mobile Testing, and Complete.
OnePlus has already updated the unlocked OnePlus 7 Pro to Android 10 and it's committed to releasing Android 10 for the OnePlus 6T, too, so it's not a huge surprise to learn that the T-Mobile versions of both phones will also be updated to Android 10. Still, it is nice to get confirmation that both updates are in development. Now we just have to wait for the rollouts to begin, which will hopefully happen soon.