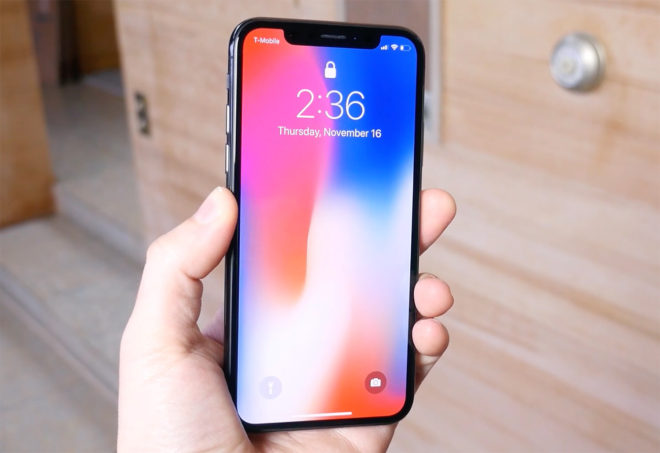 Today's a big day for Android fans thanks to the debut of the Pixel 4 and all of Google's other hardware, but there's some news for iOS users to get excited about, too.
Apple has released iOS 13.1.3 for the iPhone and iPadOS 13.1.3 for the iPad. The company has been working to fix bugs and improve performance of iOS 13 over the past month, and this is the fifth iOS 13 update that the company has released since iOS 13's launch on September 19th.
This latest update focuses on making iOS 13 run more smoothly, fixing a bug that could prevent your iPhone from ringing or vibrating during an incoming call and another bug that could cause Bluetooth to disconnect on certain vehicles. The update improves the connection reliability of Bluetooth hearing aids and headsets, too, and fixes an issue that could prevent you from opening a meeting invite in the Mail app.
The full iOS 13.1.3 changelog looks like this:
Addresses an issue that could prevent a device from ringing or vibrating for an incoming call
Fixes an issue that may prevent opening a meeting invite in Mail
Resolves an issue where data in the Health app may not display correctly after daylight savings time adjusts
Fixes an issue where Voice Memos recordings may not download after restoring from iCloud Backup
Addresses an issue where apps might fail to download when restoring from iCloud Backup
Fixes an issue that can prevent Apple Watch from pairing successfully
Fixes an issue where Bluetooth may disconnect on certain vehicles
Improves connection reliability of Bluetooth hearing aids and headsets
Addresses launch performance for apps that use Game Center