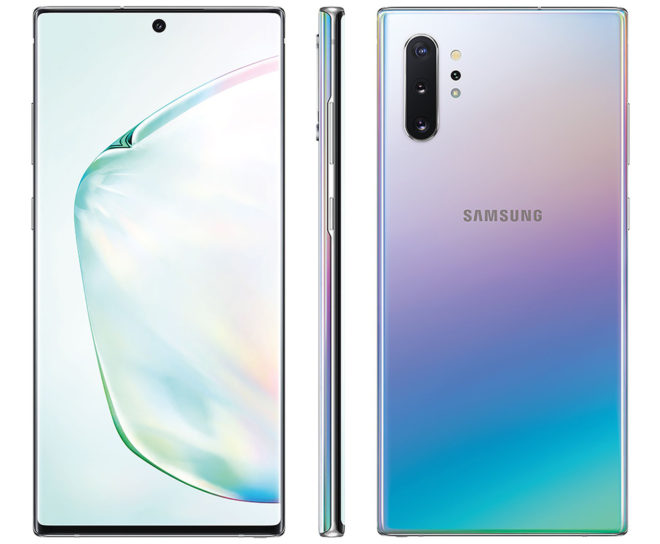 Android 10 officially began rolling out yesterday, but so far only Google's Pixel phones and the Essential Phone have started receiving it. Lots of owners of other Android devices are probably wondering when they'll get an update to Android 10 right now, and today there's some good news for Galaxy S10 and Note 10 owners.
T-Mobile says that it's currently testing the Android 10 updates for the Samsung Galaxy S10 series and Galaxy Note 10. "T-Mobile Testing" is the second stage of T-Mobile's Software Update Process, in-between "Mnaufacturer Development" and "Complete".
There's no word on when these updates will actually begin rolling out to consumers, but the news that T-Mobile is testing these updates is exciting for S10 and Note 10 owners. It can take months for major Android OS updates to roll out to non-Pixel phones as device makers add their own custom UIs and features, but if the S10 and Note 10's Android 10 updates are already being tested by T-Mobile, they could arrive much sooner than expected.
Sources: T-Mobile Galaxy S10, Galaxy Note 10