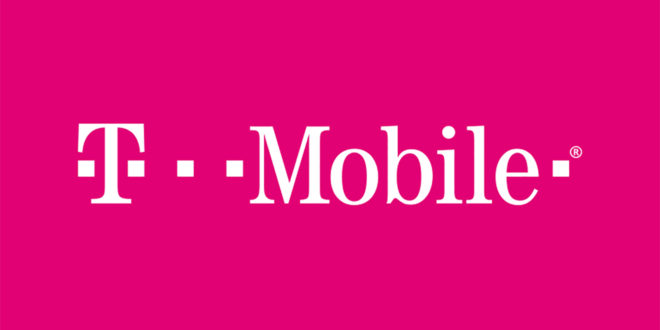 T-Mobile wants to ensure that customers who are in the Bahamas are able to stay connected to loved ones through Hurricane Dorian.
T-Mo confirmed today that it's waiving roaming fees for voice, text, and data for customers in the Bahamas who do not have an unlimited plan. The fees will be waived from August 30 through September 14.
Additionally, T-Mobile is making it free to call and text from the U.S. to the Bahamas through September 14. Calling normally costs $0.10 per minute for subscribers with Stateside International Talk or $3.00 per minute for pay per use customers.
Hurricane Dorian is a major storm, having reached a Category 5 level with damaging winds and rain. During situations like this, it's important to keep in contact with loved ones that may be affected, and so it's good that T-Mo is waiving roaming fees and making calling and texting free so that customers can stay in contact with friends and family without having to worry about racking up fees.
Source: T-Mobile