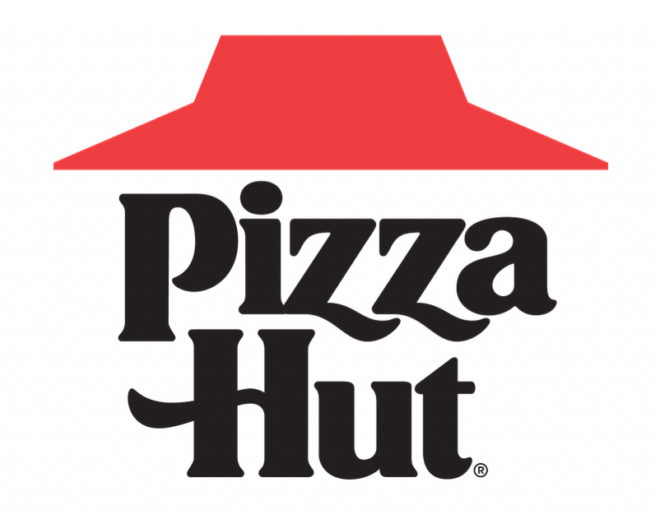 Food deals are one of the more popular parts of T-Mobile Tuesdays, including the free Taco Bell that T-Mo customers have been getting weekly. Next Tuesday, there will be a couple of food deals available.
On Tuesday, August 20, T-Mobile customers can get a $7.99 large 2-topping pizza and 8 free bone-out wings from Pizza Hut. Prices vary for an order of 8 breaded bone-out wings from Pizza Hut, but they appear to be around $7 or $8 at stores around the country.
Also coming next Tuesday is a free mystery item from Thread Beast, a subscription box service that offers curated clothes sent to you every month. Customers who take advantage of this offer will have to pay $1.99 for shipping.
Rounding out next weeks T-Mobile Tuesdays deals is $0.10 off per gallon of gas at Shell and your choice of one of three items from Taco Bell: a Nacho Cheese Doritos Locos Taco, a Grilled Breakfast Burrito, or a Mountain Dew Baja Blast Freeze.
There's no word yet on a sweepstakes for next week, but if you haven't already entered the current sweepstakes for a Galaxy Note 10, you can do so right now. Ten winners will each receive a Note 10.
Source: T-Mobile Tuesdays