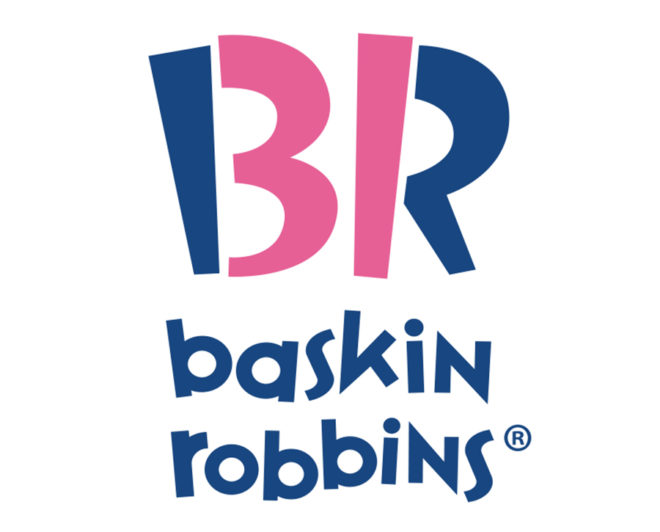 Next Tuesday, T-Mobile is giving customers an ice cream deal to help them cool down during the summer.
On Tuesday, August 27, T-Mobile customers can get a $2 promo card to Baskin-Robbins for some ice cream. Also coming next Tuesday is a free one-night disc rental from Redbox and exclusive hotel discounts from Booking.com.
Rounding out next week's T-Mobile Tuesday offers is $0.10 off per gallon of gas from Shell and one free Taco Bell item from the following three: a Nacho Cheese Doritos Locos Taco, a Grilled Breakfast Burrito, or a Mountain Dew Baja Blast Freeze.
Next week's grand prize is a trip for two to Hawaii. One winner will receive a one week, seven-night stay for two to the island of their choice in the Hawaiian Islands. This includes round trip airfare, seven nights in a hotel, and a check for $2,571 to cover taxes, meals, or travel expenses.
Source: T-Mobile Tuesdays