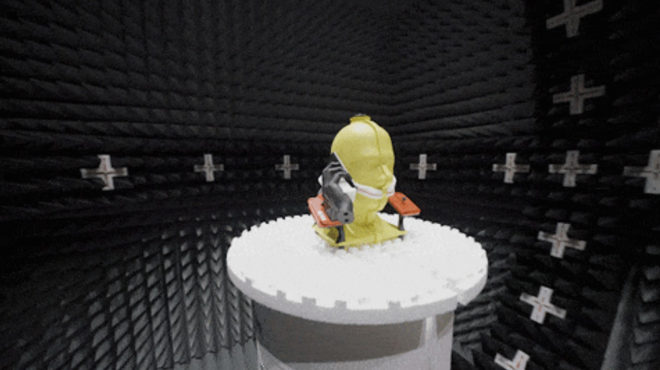 T-Mobile has opened up a new device lab to help it prepare for its broad 5G rollout.
The new T-Mobile device lab is a 20,000 square foot facility in T-Mo's Launch Pad innovation center in Bellevue, WA, which is also where the carrier is headquartered. This device lab will help T-Mobile test all kinds of wireless tech, including the mmWave, mid-band, and low-band 5G spectrum that T-Mobile plans to roll out if it completes its merger with Sprint.
A sub-6GHz 5G Radio Performance Chamber uses more than 50 antennas at different angles to measure the level and quality of signal a device can send and receive using mid- and low-band 5G. And the 5G Antenna Range was built specificially to test mmWave 5G and its very small wavelength using a base station at once end and a phone at the other to ensure a strong signal is established and maintained as the phone moves.
This device lab can also be used to test 4G LTE, 3G, License Assisted Access (LAA), and Narrowband IoT. T-Mo engineers can test network signal quality, voice call and sound quality, data throughput, and video optimization in the lab as well.
In addition to testing network technologies, the T-Mobile device lab can be used to put smartphones and their features to the test. This includes a Software Performance Lab that uses machines to test a week's worth of usage in 24 hours, including the keyboard, software responsiveness, battery life, videos and photos, web browsing, and more.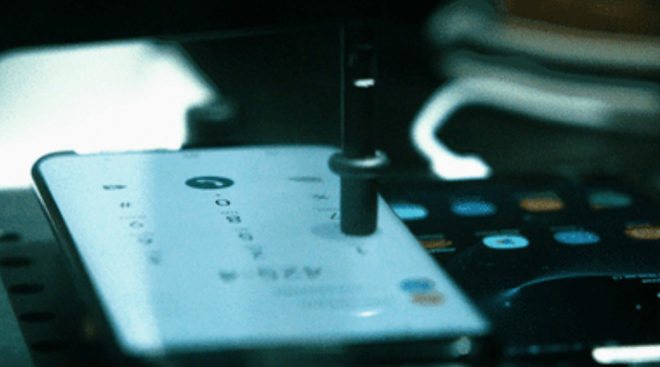 A Hardware Pressure Testing Room allows T-Mobile to see how smartphones can stand up to rough treatment. Every device is exposted to extreme temperatures of up to 140 degrees Fahrenheit at 90 percent humidity and as low as 0 degrees for a week. Phones are also submerged in water, tumbled in a meter-long metal box more than 100 times, and subjected to a rough metal edge to test scratch resistance. There's even a machine that'll drop a phone onto concrete from 14 different angles, and devices are run through this machine four times.
Many device makers and carriers test their smartphones for hardware, software, and network performance, and so it's no surprise that T-Mobile has a testing lab of its own. This lab is important because it'll help T-Mo prepare for its 5G network rollout and the devices that'll run on it, and it's pretty neat to get a peek inside a brand new testing lab of a major carrier.
To see more of T-Mobile's device lab and its pointy cones, hit the link below.
Source: T-Mobile