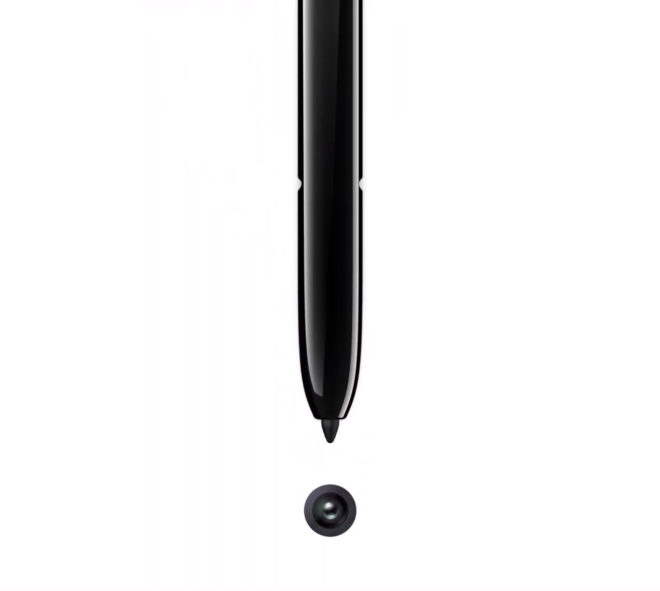 Excited for the Samsung Galaxy Note 10? If so, you'll want to make sure your schedule is clear on August 7th.
Samsung has revealed that it will host an Unpacked event on August 7th in New York. The company isn't saying much about what it has planned for the event, but it does say we'll meet "The Next Galaxy" there.
The Samsung teaser also includes an S Pen, which is a pretty strong hint that the Galaxy Note 10 will be the star of this show. In the teaser, we can see the stylus draw a single camera. That could be a hint at the hole-punch camera that rumors have suggested the Note 10 will have. Rather than being located in the upper right corner of the screen like on the Galaxy S10, though, the Note 10's front camera is expected to be located in the center of the top of the screen.
Other rumored features of the Galaxy Note 10 include 6.28-inch and 6.75-inch screen sizes as well as 4G LTE and 5G versions, which means we could be getting a total of four Note 10 models. That'd be a big change from previous Galaxy Note phones, which are typically only available in one model. Rumors have also said that the Note 10 could have a 4500mAh battery, and it's possible that Samsung could axe the 3.5mm headphone jack on the Note 10, which would be another big change from previous Galaxy flagships.
Source: Samsung