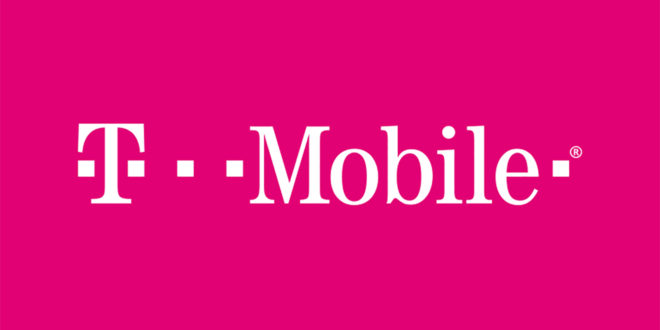 After tornadoes caused damage and injuries in Ohio this week, T-Mobile has announced that it's working to offer relief to those affected.
T-Mobile has relief trucks and workers located at 3891 Kemp Rd Beavercreek, OH 45431 to distribute supplies like chargers, water, tents, chairs, and other essentials to those who need them. T-Mo says that its network in the Dayton, OH area has limited outages and that it's working to restore service. It's also rolled out Cell On Wheels (COWs) and Cell On Light Trucks (COLTs) to help provide service to customers in the area.
While T-Mobile works to restore its network, it urges customers to think about using text messages rather tha voice if they need to contact loved ones. When there's a lot of traffic on the network, text messages have the highest chance of success, the carrier explains.
Source: T-Mobile