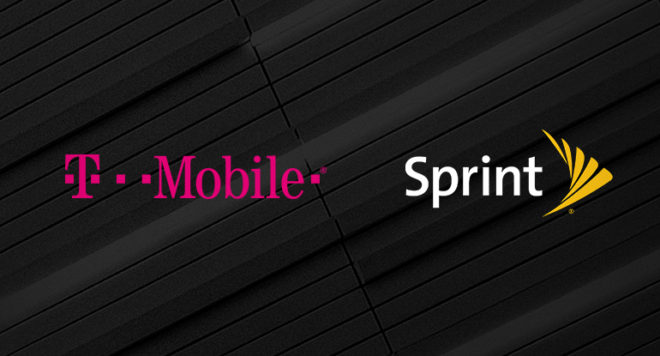 This past week has been a bit of a rollercoaster for T-Mobile, with the carrier's merger with Sprint getting support from several FCC leaders, followed by a report that claimed that DOJ antitrust staff would recommend blocking the deal, and then another report that said DOJ antitrust chief Makan Delrahim "consulted" with FCC Chairman Ajit Pai on the merger. Now the week is wrapping up with some good news for T-Mo.
The Pennsylvania Public Utility Commission has approved the proposed T-Mobile-Sprint merger. The Commission voted 3-2 in favor of the deal, giving T-Mobile 17 of the required 19 state Public Utility Commissions that've come out in support of the merger, with California and Hawaii the remaining two state commissions that have yet to make a decision on the deal.
"Based on the application as it has been supplemented by the Applicant's (Sprint's) voluntary commitment representations, it is my opinion that there are sufficient affirmative public benefits – inclusive of the 5G wireless deployment – to approve the proposed transaction," said PUC Commissioner Andrew Place.
Excited that New T-Mobile will bring 5G to all of Pennsylvania's 67 counties! That's 17 out of 19 state PUC's on board with New T-Mobile! https://t.co/S7mmKm82e9 key info: https://t.co/N5YvuuJtPZ

— John Legere (@JohnLegere) May 23, 2019
While the big focus of T-Mobile and Sprint's merger right now is the will-they-or-won't-they situation with the Department of Justice, the news of the Pennsylvania PUC's approval of the deal is likely welcome news for T-Mo and Sprint. The two companies recently made commitments that they say they'll adhere to if the merger is completed, including mobile 5G and in-home broadband rollouts with milestones, a promise to not raise prices for three years, and a pledge to sell Boost Mobile.
Thanks, Ben!
Source: Pennsylvania PUC