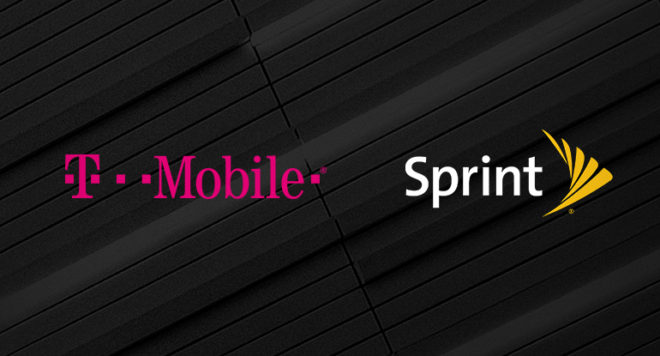 After getting some good news regarding its merger with Sprint from the FCC this morning, there's now some not-so-great news for T-Mobile.
The Department of Justice is leaning against approving the T-Mobile-Sprint merger, according to a report from Bloomberg. It's said that DOJ has antitrust concerns about the deal and T-Mo and Sprint haven't done enough to resolve those concerns so far.
This news comes hours after FCC Chairman Ajit Pai publicly pledged his support for T-Mobile and Sprint's merger. "In light of the significant commitments made by T-Mobile and Sprint as well as the facts in the record to date, I believe that this transaction is in the public interest and intend to recommend to my colleagues that the FCC approve it," Pai said.
T-Mobile and Sprint confirmed today that they were making commitments to the FCC if its merger closes. Those include promises of mobile 5G and in-home broadband rollouts, including in rural parts of America, and a pledge to offer the same or better rate plans at the same or better prices for three years, including 5G. T-Mo and Sprint will also sell the prepaid brand Boost Mobile if their merger is completed and give the buyer a six-year wholesale MVNO agreement.
While the DOJ hasn't officially come out against the T-Mobile-Sprint merger yet, today's report does put a damper on the news of FCC Chairman Pai's support. Now we wait to see if T-Mo and Sprint can sway the DOJ or if the Justice Department will officially come out against the deal.
Source: Bloomberg