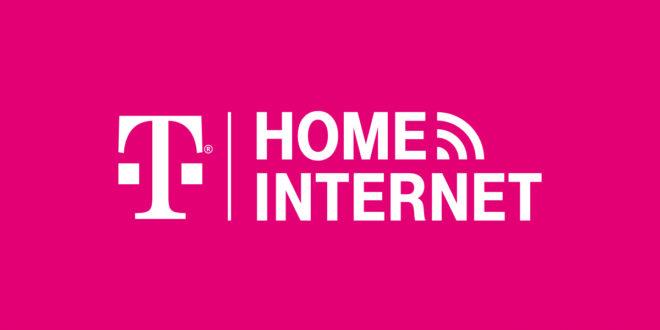 After teasing two weeks ago that it'd be running a pilot test of its home broadband service, T-Mobile today kicked the program off.
The T-Mobile Home Internet pilot offers fixed unlimited wireless service over T-Mo's 4G LTE network. There are no data caps, no contracts, and no equipment costs. T-Mobile says it expects its Home Internet service to offer speeds of around 50Mbps, and pricing will be set at $50 per month with autopay.
With its Home Internet service, T-Mobile notes that your speeds may be lower than other customers during times of congestion due to data prioritization. The resolution of streaming video will depend on the available speeds.
So how do you get in? Unfortunately, it's not quite as simple as just signing up on T-Mobile's website. T-Mo is sending invitations to a "limited group" of customers that it says are in "rural and underserved markets". The company plans to extend the pilot test to 50,000 households by the end of 2019. If you're eligible to participate, you'll receive an invitation via email or U.S. mail with info on how to sign up.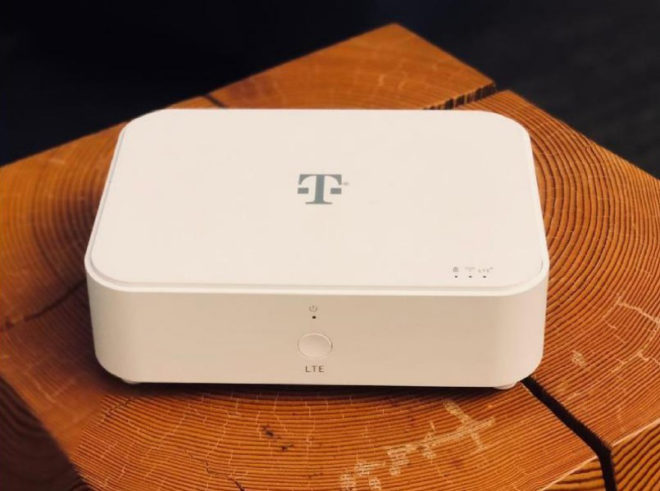 T-Mobile says it'll be able to greatly expand its Home Internet service if its merger with Sprint is approved. With the 5G network that it says it'd be able to build after combining with Sprint, T-Mo expects that it'll offer 5G broadband service with speeds of more than 100Mbps to more than half of U.S. households by 2024.
T-Mobile has been pushing its Home Internet service as a major benefit to its proposed merger with Sprint. T-Mobile CEO John Legere previously claimed that the New T-Mobile will "aggressively price" its in-home broadband service to help save its subscribers money, while customers on other in-home broadband providers will benefit because those other companies will be forced to lower their prices and improve services to compete.
Legere and T-Mo are also placing a heavy focus on rural consumers with its Sprint merger and 5G in-home broadband. "A core promise of New T-Mobile is our commitment to bring real competition and real choice for in-home broadband to rural America," Legere said earlier this month. Rural consumers are a focus of the T-Mobile Home Internet pilot that's launching this week, too, as T-Mo pushes to show that it wants to help those in rural areas get connected.
Source: T-Mobile