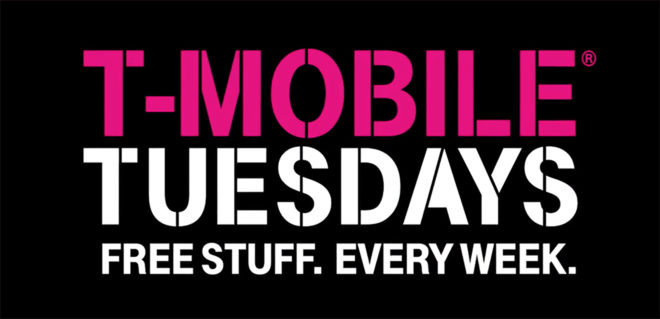 Next week will be the start of the new year, and now we know what T-Mo has in store for the first T-Mobile Tuesday of 2019.
On January 1, 2019, T-Mobile customers can score a free $2 Dunkin' card and a free one-night disc rental from Redbox. HotelStorm will be included again next week, too, offering T-Mo subscribers the chance to save $40 or more per night on hotel stays.
There will be no sweepstakes next week.
Source: T-Mobile Tuesdays