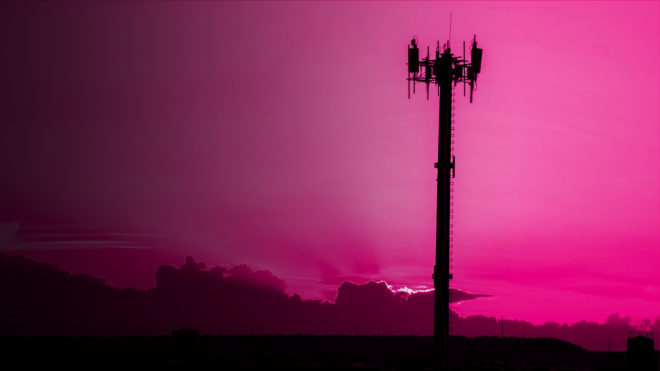 With Thanksgiving tomorrow, the holidays are getting into full swing and T-Mobile is giving the gift of more low-band LTE coverage.
T-Mobile CTO Neville Ray announced today that T-Mo has added low-band LTE coverage to dozens of cell sites in the past two weeks. These upgrades include both 600MHz and 700MHz spectrum.
Our network team added lowband LTE to dozens of sites in just two weeks, which means more and better coverage. And #WeWontStop!! @TMobile @MetroPCS #AcrossTheGrid pic.twitter.com/fVoantZmZy

— Neville (@NevilleRay) November 21, 2018
These upgrades were spread across the U.S. and include cities and towns like Bakersfield, CA; Albert Lea, MN; Dallas, TX; Venice, FL; and Hagerstown, MD. As usual, you can find the full list of markets included in this round of low-band LTE upgrades below.
Smiths Station, AL
Fayetteville, AR
Bakersfield, CA
Coronado, CA
Hayward, CA
Milpitas, CA
Santa Maria, CA
Saratoga, CA
Woodland, CA
Aurora, CO
Denver, CO
Bridgeport, CT
Blountstown, FL
Eastpoint, FL
Melbourne, FL
Panama City Beach, FL
Port Saint Joe, FL
Venice, FL
Indianapolis, IN
Emporia, KS
Hagerstown, MD
Detroit, MI
Wyoming, MI
Albert Lea, MN
Independence, MO
Lees Summit, MO
Las Vegas, NV
North Las Vegas, NV
Flemington, NJ
West Creek, NJ
Albuquerque, NM
Bronx, NY
Latham, NY
New York, NY
Patterson, NY
Westbury, NY
Pinnacle, NC
Williston, ND
Cleveland, OH
Geneva, OH
Uniontown, OH
McAlester, OK
Albany, OR
Arroyo, PR
Bayamon, PR
Cabo Rojo, PR
Caguas, PR
Coamo, PR
Corozal, PR
Juncos, PR
Las Marias, PR
Mayaguez, PR
San Juan, PR
Lincoln, RI
Florence, SC
Greenville, SC
Carthage, TN
Converse, TX
Dallas, TX
El Paso, TX
Merkel, TX
Round Rock, TX
San Antonio, TX
Sandy, UT
Elliston, VA
Leavenworth, WA
Hayward, WI
Source: Neville Ray (Twitter)