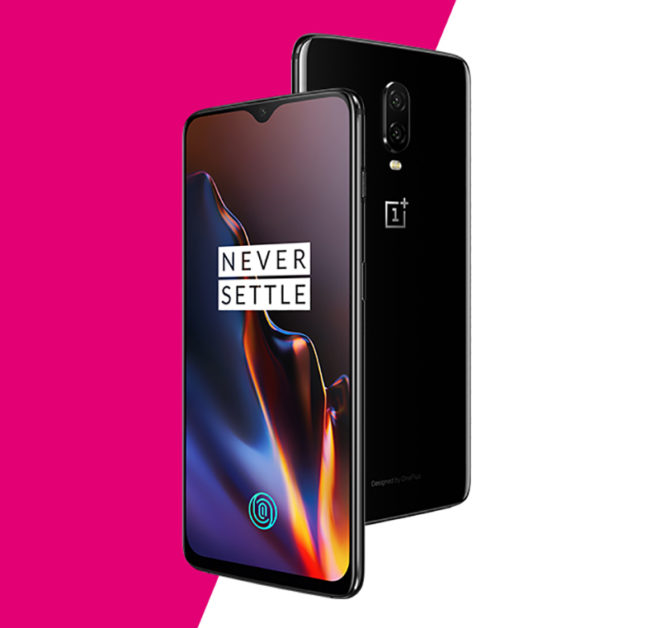 If you're rocking a T-Mobile OnePlus 6T, there's a software update coming your way
An update to version A6013_34_181029 is now making its way to the T-Mobile OnePlus 6T. The update comes in a 132.3MB and includes the November 2018 Android security patches, some fine-tuning to the Nightscape camera mode, an update to the in-display fingerprint reader's algorithm, and more.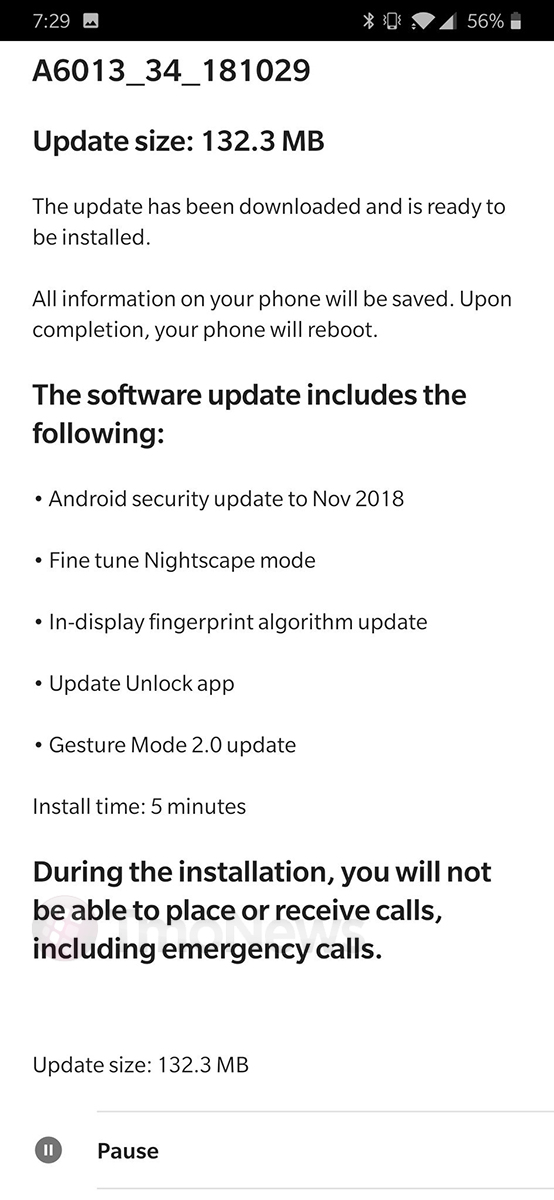 If you're using a T-Mobile OnePlus 6T, you should see this update on your phone soon. You can also check for it manually by going into Settings > System > System update > Check for update.
The unlocked version of the OnePlus 6T has received a few software updates since its launch, but this is the first update that the T-Mobile OnePlus 6T has gotten. However, we learned when the OnePlus 6T launched that the T-Mobile version would likely get updates more slowly than the unlocked version due to the certification process that T-Mo requires for software updates.
T-Mobile OnePlus 6T owners, be sure to let us know how this update is working for you once it hits your phone!
Thanks, Nick!