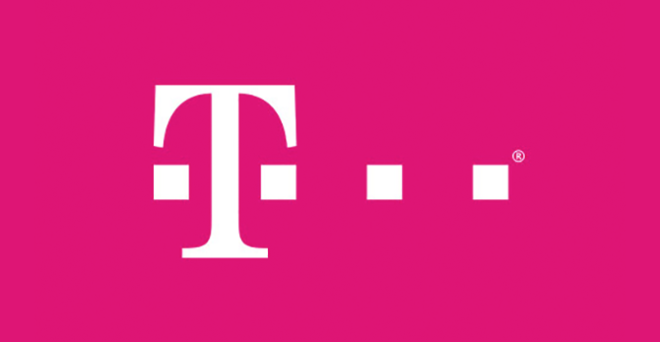 T-Mobile is launching a couple of special offers aimed at the prepaid market.
For a limited time, T-Mobile is offering a prepaid plan that includes unlimited 4G LTE data, talk, and text, all for $50 per month. Video streams at 480p resolution on this plan, and tethering tops out at 3G speeds. Also of note is that customers who use more than 50GB of data in a single month may see their speeds slowed until the next month in times of network congestion.
T-Mo is also running a deal that'll get you a free phone. Just purchase a $100 ePin or service credit and T-Mobile will give you a free LG Aristo 2, Moto E5 Play, or T-Mobile REVVL. This offer isn't new, but it is still available if you're in the market for an affordable prepaid phone. T-Mobile says this a limited time deal, so it's unclear how much longer it'll be available.
Both of these deals are available in stores.