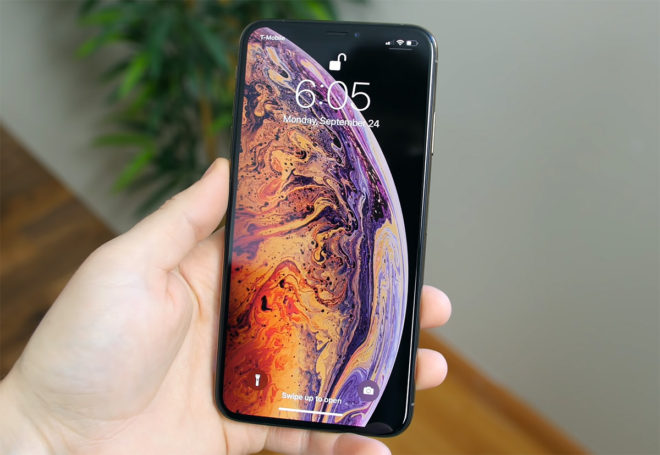 iPhone and iPad owners, the time to update has come again.
iOS 12.0.1 is now available from Apple. You can update over the air by going into Settings > General > Software Update on your device, or you can plug your phone or tablet into iTunes and update that way.
This update is a smaller one, as you might've guessed since it's an x.x.1 update, but there are still some notable bug fixes. For example, Apple says that it's fixed an issue where some iPhone XS devices might not begin charging immediately when connected to a Lightning cable, which sounds like an important bug fix for a new flagship smartphone. Also fixed is an issue that'd cause the iPhone XS to connect to a rejoin a 2.4GHz Wi-Fi network over a 5GHz Wi-Fi network.
Here's the changelog for iOS 12.0.1 provided by Apple:
Fixes an issue where some iPhone XS devices did not immediately charge when connected to a Lightning cable
Resolves an issue that could cause iPhone XS devices to rejoin a Wi-Fi network at 2.4GHz instead of 5GHz
Restores the original position of the ".?123" key on the iPad keyboard
Fixes an issue where subtitles may not appear in some video apps
Addresses an issue where Bluetooth could become unavailable