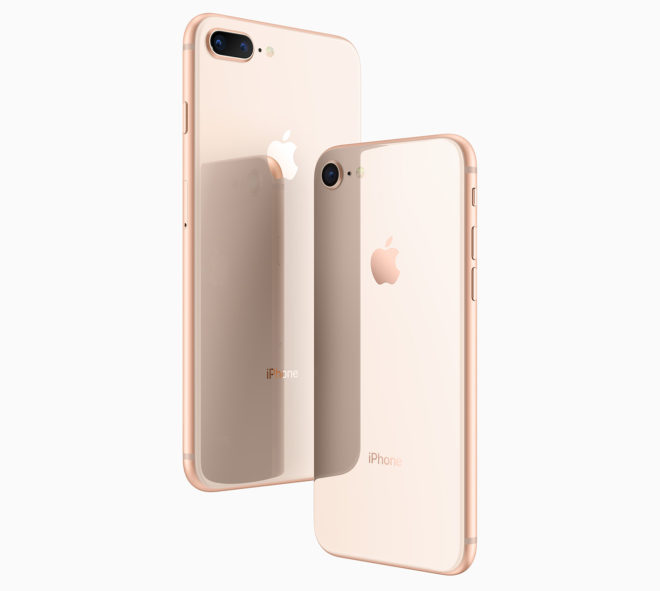 Last year, T-Mobile rolled out an iPhone upgrade program that aimed to make it easier for iPhone users to upgrade to Apple's newest smartphone each year. However, it looks like T-Mo has quietly stopped offering the program.
A T-Mobile support document shows that T-Mobile ended open enrollment for its iPhone upgrade program on August 31. If you enrolled in the program — which was offered between September 15, 2017 and August 31, 2018 — you do still get to take advantage of its benefits.
With T-Mo's iPhone upgrade program, customers who bought an iPhone 8, iPhone 8 Plus, or iPhone X can trade in their device when it's 50 percent paid off and have their remaining payments wiped out, allowing them to upgrade to a new device. The program offers one upgrade redemption for the life of your phone number.
T-Mobile customers interested in upgrading their phones regularly can still enroll in a program like JUMP!, which also lets you switch to a new device after your current phone is 50 percent paid off. JUMP! does require that you pay for insurance each month, though, which is something that T-Mobile's iPhone upgrade program didn't require. The good news for T-Mo customers who want Apple's new iPhone every year is that it's now easier for T-Mo customers to enroll in Apple's iPhone Upgrade Program, because they can now sign up online rather than having to go into an Apple retail store like they used to.
Are you enrolled in T-Mobile's iPhone upgrade program?
Thanks, Michael!
Source: T-Mobile