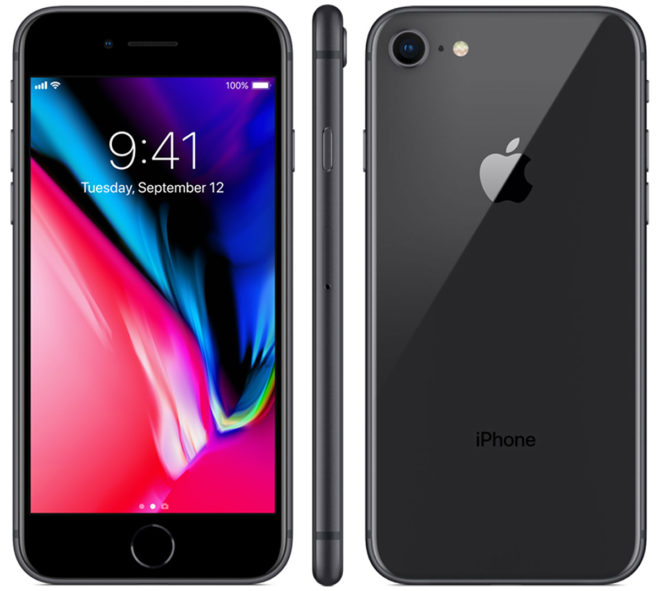 With many students getting ready to head back to school next month, T-Mobile decided that it's a good time to kick off its latest Buy One, Get One deals to help prepare those students for their new classes.
Starting today, T-Mobile is offering up to $700 off an iPhone 7, iPhone 7 Plus, iPhone 8, iPhone 8 Plus, or iPhone X when you buy one device, trade in a phone, and port in a line. This deal will cover the cost of an iPhone 7, iPhone 7 Plus, or iPhone 8 if you choose one of those as your second device.
If Android's more your thing, you can get a Galaxy S9 for free when you buy one Galaxy S9. You can also buy a Galaxy S9+ or Galaxy S8 Active and get $720 back, or buy one LG G7 or LG V30 and get up to $750 back on any second LG device. These deals require you to buy your new phones on EIP and add a new T-Mobile One line. You'll get your money back via 24 monthly bill credits.
T-Mobile's also got some new deals starting next week, including an iPhone 6s for "less than a hundred bucks." Starting next Friday, the Galaxy S8 will be available for $199 and the Galaxy Note 8 will cost $399 with 24 monthly bill credits when you add a T-Mobile One line and buy your new phone on EIP.
There's a nice variety of devices being discounted in this latest round of T-Mobile deals, so anyone interested will have several devices to fit their preferences and budget. The offers do require you to add a new line or port a line in, but that's not too surprising since many of T-Mo's recent offers have included those requirements.
What do you think of T-Mobile's latest deals? Will you be taking advantage of any of them?
Source: T-Mobile