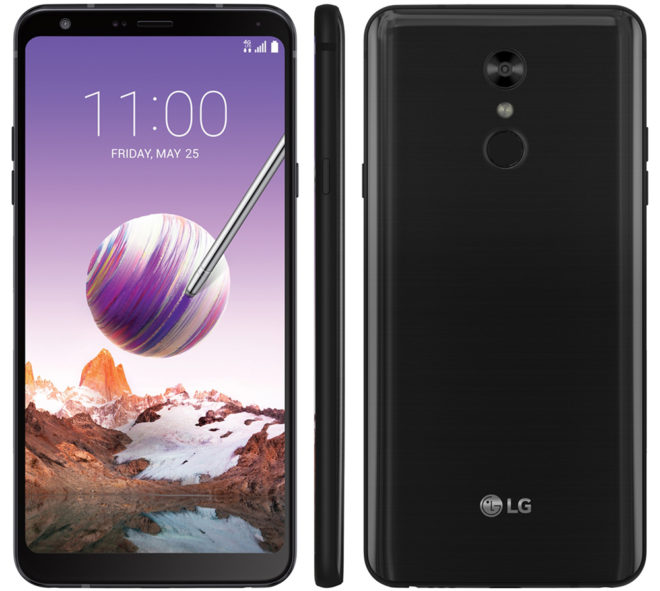 After launching at MetroPCS last month, the LG Stylo 4 looks set to launch at T-Mobile in the coming days.
The LG Stylo 4 will arrive at T-Mobile on July 13th, according to a source speaking to TmoNews. Pricing is expected to come in at $10 down and $10 per month for 24 months on EIP, which works out to $250. The device has started arriving in T-Mobile stores, as you can see below, and T-Mobile has support pages for LG Stylo 4 on its site. Its update page lists July 13th as the release date for its "Launch software", which seemingly backs up the July 13th launch of the device.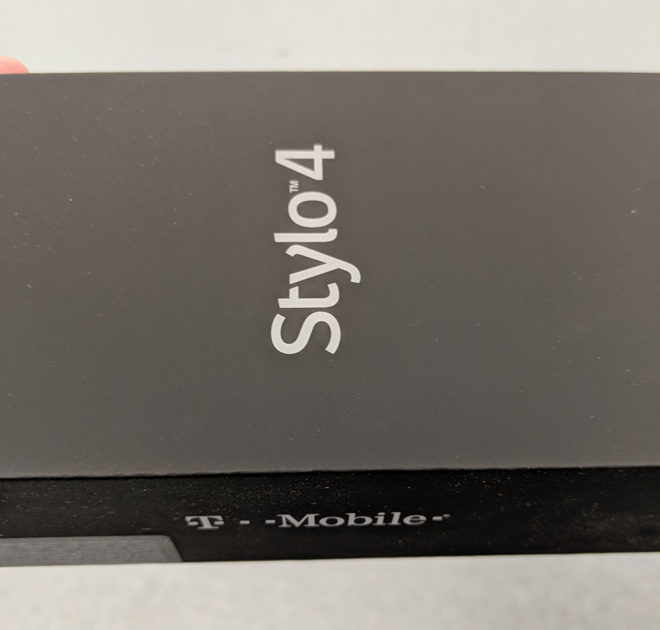 When it comes to specs, the LG Stylo 4 has a 6.2-inch 2160×1080 display, 13MP rear and 5MP front cameras, 32GB of built-in storage, and a microSD card slot for adding more storage. There's a 1.8GHz octa-core Snapdragon 450 processor inside the LG Stylo 4's shell along with 2GB of RAM, a 3300mAh battery, NFC, and Android 8.1 Oreo.
One of the most notable features of the LG Stylo 4 is its built-in stylus. LG has equipped the Stylo 4 with some special software features that take advantage of the stylus, like a GIF Capture feature that lets you take snippets of video and edit them with the stylus. There's also a Screen off Memo feature that lets you pull out the stylus and start writing notes, even without turning on the screen.
Finally, T-Mobile says that its LG Stylo 4 includes support for LTE Band 71/600MHz. The full list of supported LTE Bands includes 1, 2, 3, 4, 5, 7, 12, 13, 20, 38, 41, 66, and 71. HD Voice, VoLTE, and Wi-Fi Calling 2.0 are all included as well.
The LG Stylo 4 ought to make a nice addition to T-Mobile's lineup, offering customers an affordable device with a big screen, stylus, and the latest publicly available version of Android. Support for 600MHz LTE is great to see, too.
Thanks, tipster!